Debt Collection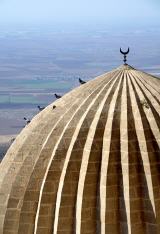 Someone who has received a title, meaning a legally-binding sentence from a German court against an opponent with assets in Turkey, can have this German sentence recognized or declared enforceable in Turkey. The road to Turkish judicial execution is then open.

However, filing a suite in Turkey can often be easier – even when the proceedings there are often distinctly lengthier than in Germany. The key to the success of judicial execution, however, is knowing how and where to get at the property of an opponent who will not pay voluntarily.

We also support our clients in the enforcement and collection of their claims in Germany.